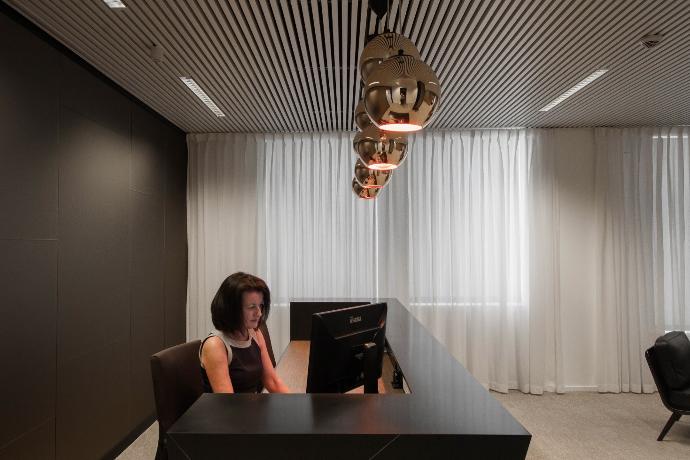 Want to join the Qualix team ?
At Qualix, we believe that our people are THE essential element to being recognized as a first class business partner by our clients. This is why we put a lot of effort to recruit well, train our people and more generally to invest in keeping them happy .
If you are looking for a work opportunity where you will be supported by an enthusiastic team of professionals keen on sharing their knowledge and on making you grow professionally, don't go away and browse our job opportunities or contact our human resources department for more information.