Our Job Offers ​
Join our team
Join us, we offer you an extraordinary chance to learn, to develop and to be part of an exciting experience and team.
About us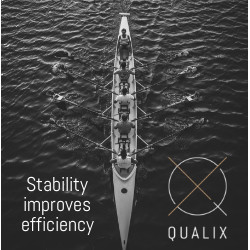 In today's market circumstances, we believe that there is room for a specialized boutique corporate and trust professional services provider.

Our aim is to provide a personalized quality service using todays' technology (OCR, AI and cloud services) at a "value for money price".

We believe that our staff, as the primary point of contact to our client, is a key asset that needs to be nurtured and developed. This is why we put a lot of effort to recruit well, train our people and more generally to invest in keeping them happy.