Exciting news alert 🚨
We are thrilled to announce the appointment of Luis REBELO as the new Chief Operating Officer at Qualix. With an extensive career spanning over 25 years in fund administration, financial services, and people management, Luis brings a wealth of experience to our team. His expertise in developing operational processes, driving organizational efficiency, and building high-performing teams makes him a seasoned professional in his field.
As COO, Luis will play a crucial role in establishing the framework for growth and scalability at Qualix. He will ensure that our organization is equipped to meet the evolving needs of our institutional clients. We are confident that Luis's appointment will provide a solid foundation for our company's future success.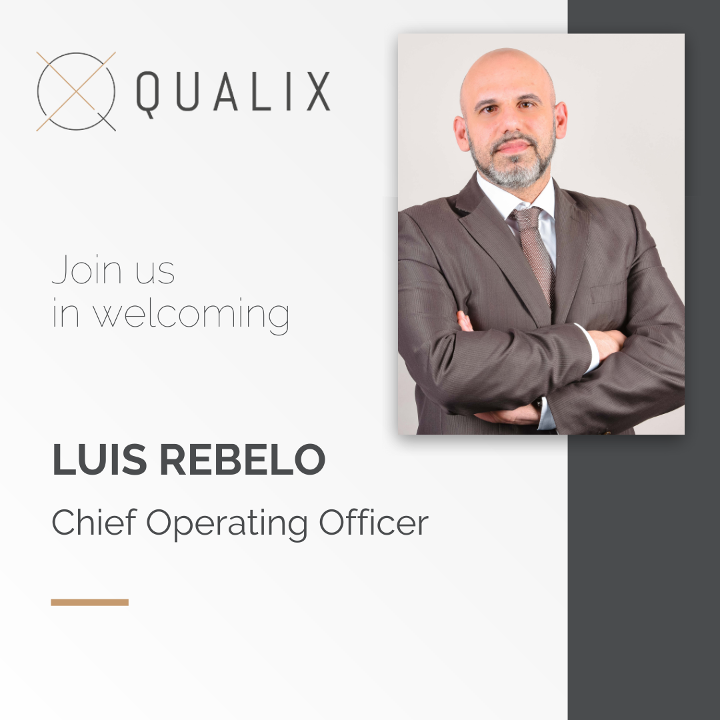 At Qualix, we value our clients' needs and strive to deliver the best possible service to them. With Luis's extensive experience in finance and his expertise in team leadership and operational processes, we are confident that he will contribute significantly to our clients' satisfaction.
We cannot wait to see what the future holds for Qualix under Luis's leadership. Stay tuned for more updates as we learn more about his vision for the company and his plans for the future.
Don't miss out on updates from Qualix and Luis REBELO! Follow us on LinkedIn to stay in the loop on our latest developments and industry insights. Your support is appreciated as we work towards delivering exceptional service to our institutional clients.