Highlighting the Contributions of Women on International Women's Day 2023
On this International Women's Day, we join people around the world to celebrate the outstanding achievements of women and their ongoing efforts towards gender equality. At Qualix, we are proud to have an exceptional team of women who are dedicated to delivering excellence in accounting, tax, corporate, and payroll services using innovative solutions.
To mark this special occasion, some of the amazing women from our innovative chartered accountancy firm, including Aurore Janin, Anelise Gillet, Vera Da Silva, Sophie Bras, Salomé Welsch, Sabrina KHROF, Agathe, Minou Luvunda, and Elena Musina, gathered around our Partner Valérie Emond and our Head of commercial and industrial companies, Sandrine Brassel, for a group photo.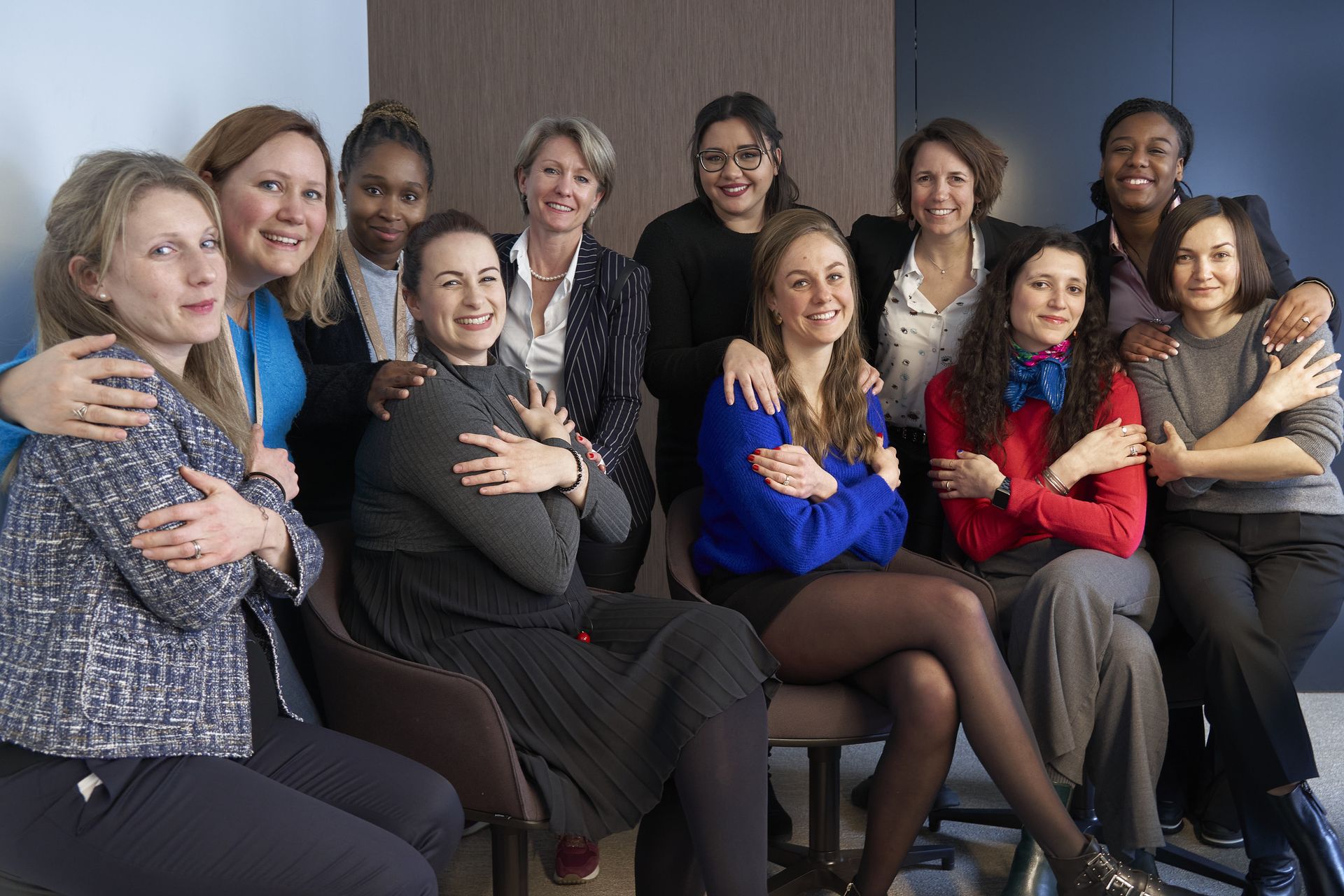 Qualix's Commitment to Empowering Women in Business on International Women's Day 2023

At Qualix, we strongly believe in creating a welcoming work environment that values and supports everyone, irrespective of their gender. By embracing diversity and inclusion, we can unleash creativity, drive innovation, and achieve success. We celebrate the achievements of women and support their career growth, recognizing that gender equality is essential for a world that works for everyone.
As we mark International Women's Day 2023, we call on everyone to take action towards creating a more inclusive world. Let us work towards a future where gender equality is not just a slogan but a reality. We want to honor all the incredible women out there who are breaking barriers, challenging stereotypes, and making a positive impact on the world.


Stay connected with Qualix
Thank you for supporting our mission to promote diversity and inclusion. We invite you to stay connected with us on LinkedIn by following our page. Celebrate International Women's Day with Qualix - your trusted partner for accounting, tax, corporate, and payroll services in Luxembourg.

#InternationalWomensDay #ChooseToChallenge #DiversityandInclusion #Qualix #CPAfirm #Luxembourg #WomeninBusiness #IWD2023